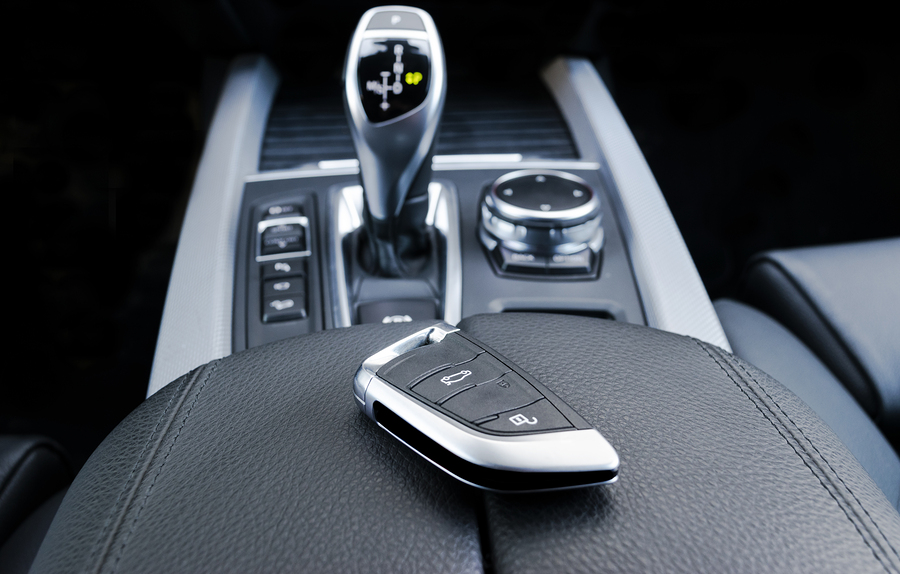 Start your vehicle from the comfort and convenience of your home, work, grocery store, favorite restaurant, or church with a viper remote start from Armadillon Audio in Quincy, IL.
Just a short drive from Macomb IL, Carthage IL, Rushville IL, MT Sterling IL, Jacksonville IL, Pittsfield IL, Keokuk IA, Fort Madison IA, Burlington IA, Hannibal MO, New London MO, Palmyra MO, Bowling Green MO.
Are you looking for ways to simplify your life? What if you could start your car from a distance without even having to touch your car door? Visit Armadillon Audio to get a car remote starter installed. We also offer the upgrade of SmartStart remote controls for your car.

With a car remote starter, you can:
 
Heat or cool your vehicle in advance
Lock and unlock doors from afar
Control your car's horn remotely
Turn your car on and off remotely
Open sliding doors with the press of a button
Control options from your smartphone
Get notified about security alerts
**Timer mode

**Timer mode can help keep your car's battery alive by starting every 3 hours. Typically this will have your vehicle run for 10 minutes, long enough to keep it charged. Experience ultimate convenience by installing a car remote starter. Contact Armadillon Audio today to schedule a remote start installation appointment based out of Quincy, IL.